CORDER participates in medical device exhibitions and dental exhibitions every year.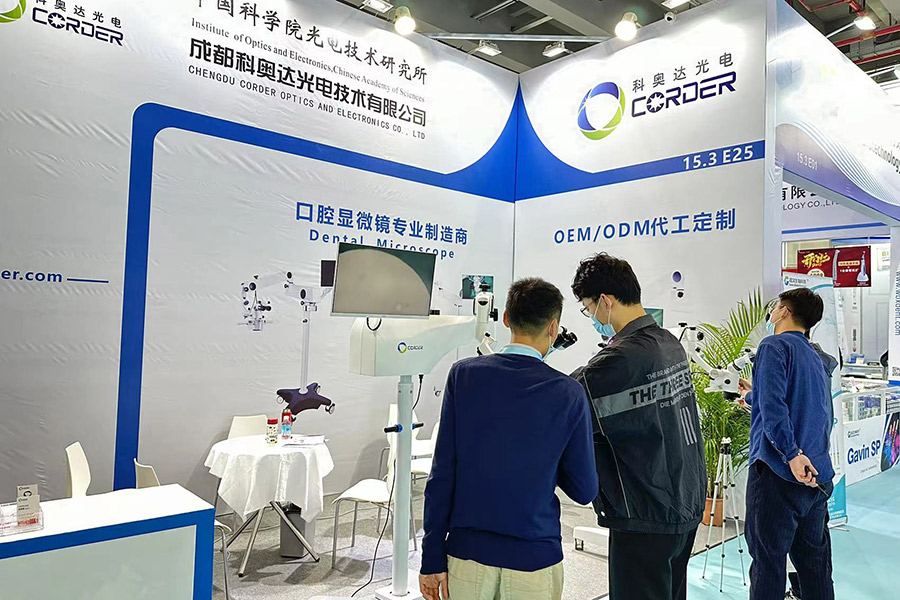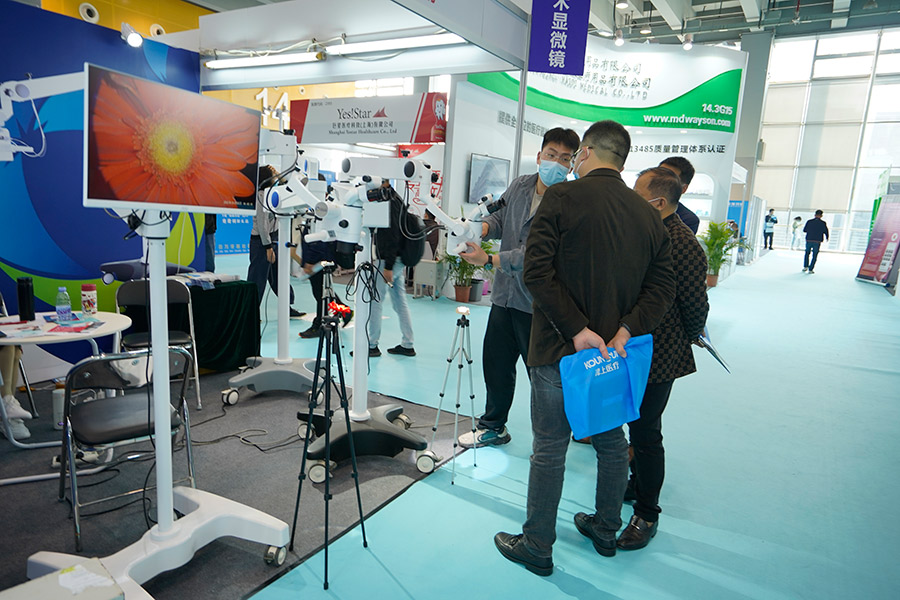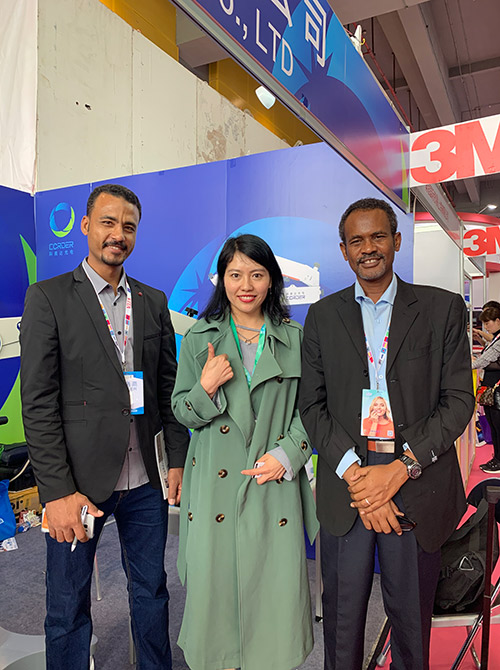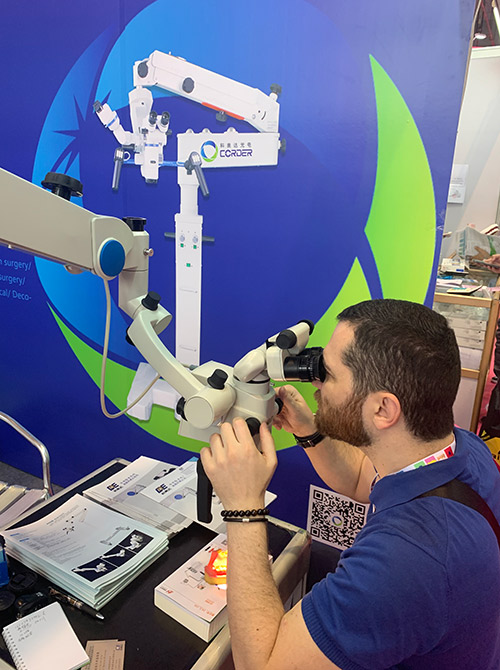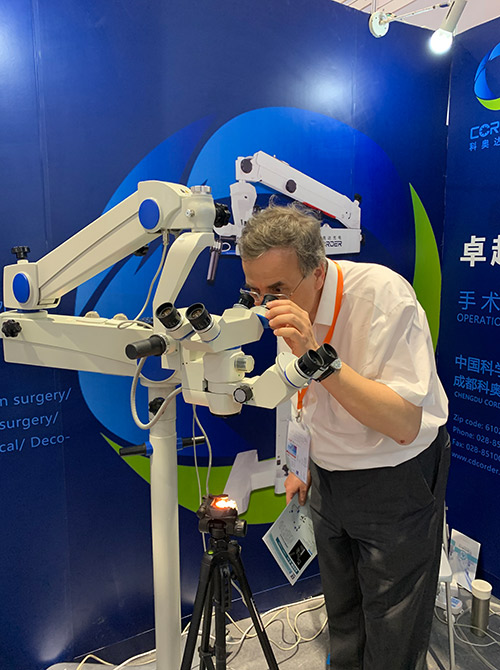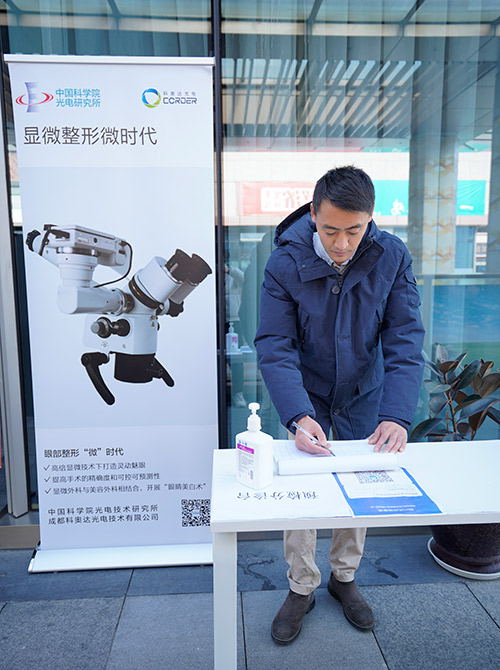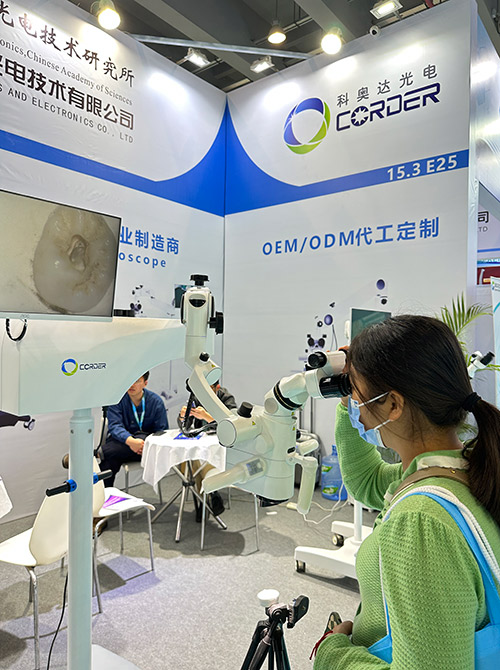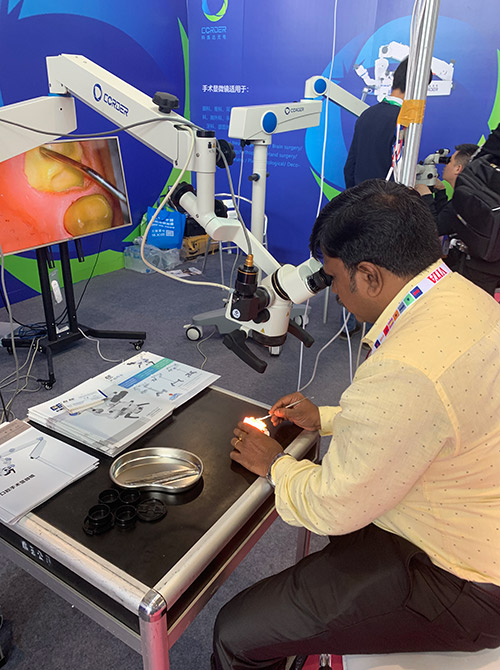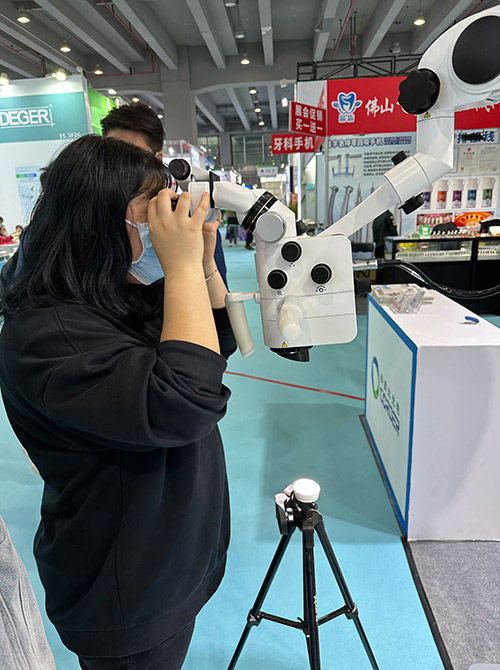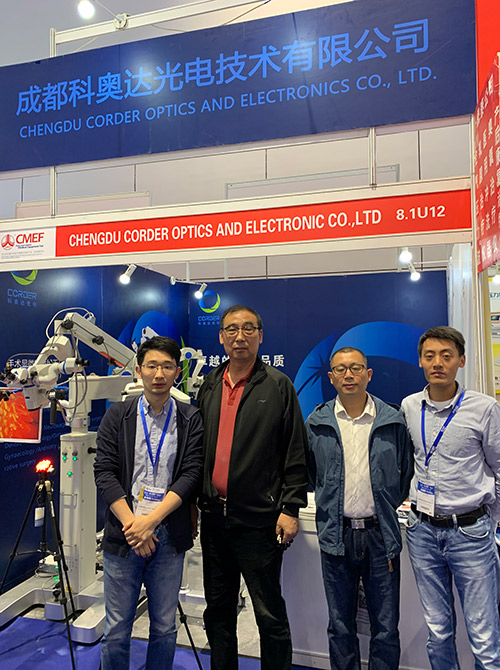 Guangzhou South China Dental Exhibition
On Feb 23th to26th, 2023, at the South China Oral Medical Equipment Exhibition held in Guangzhou, the oral microscope products from Chengdu CORDER Optoelectronic Technology Co., Ltd. attracted the attention of professionals in the oral medical industry. CORDER ASOM dental surgical microscope can provide a good lighting system that enhances the human eye's resolution of objects, with different magnifications ranging from 2 to 27 times, ensuring that dentists can clearly observe the details of the medullary cavity and root canal system and perform accurate operations. The ASOM dental surgical microscope can be connected to a camera or an adapter to synchronously collect relevant imaging data during the surgical process. It can also synchronously broadcast or remotely display clinical operations, which is conducive to doctor-patient communication, peer communication, and teaching.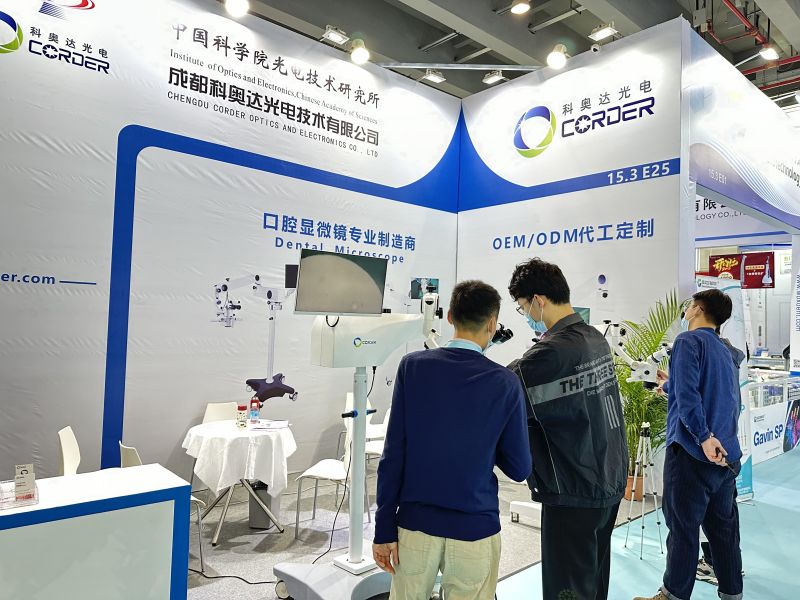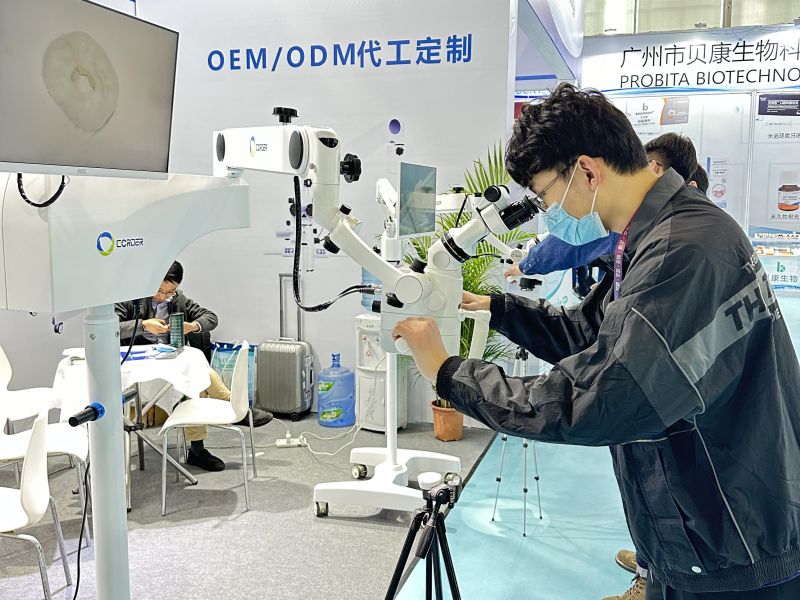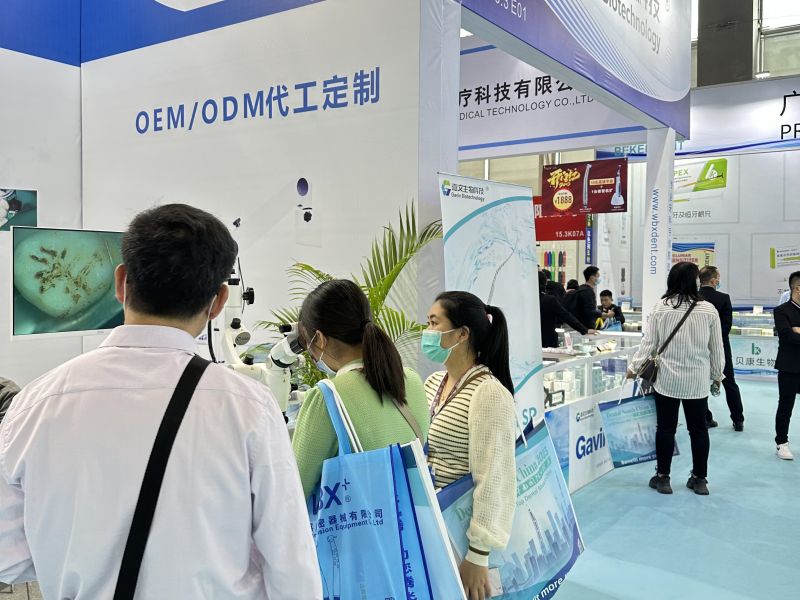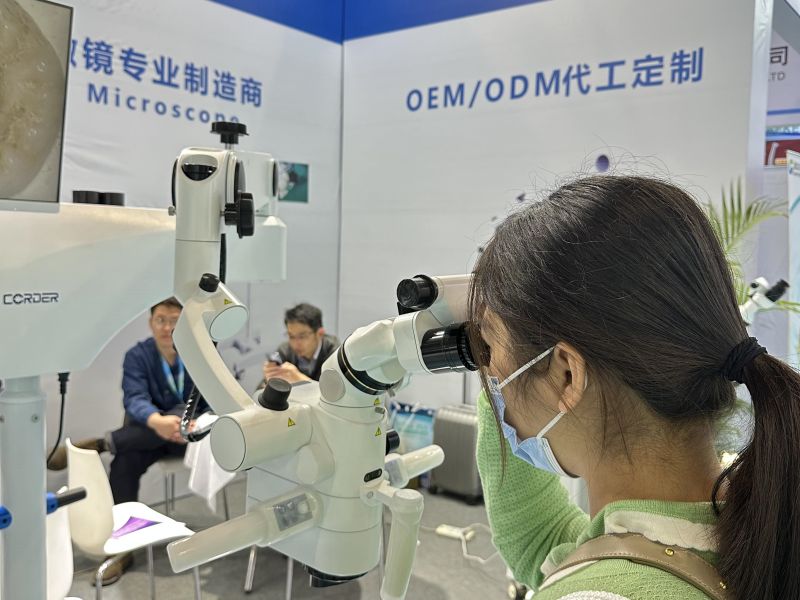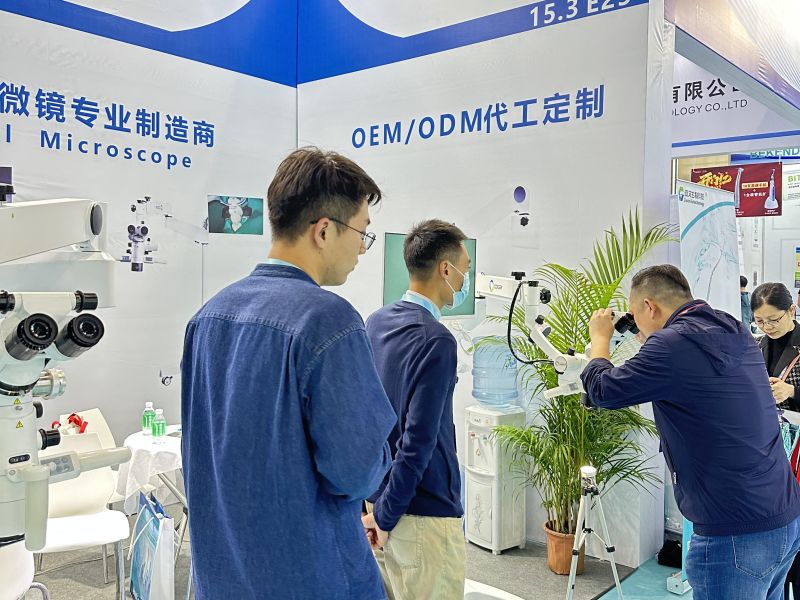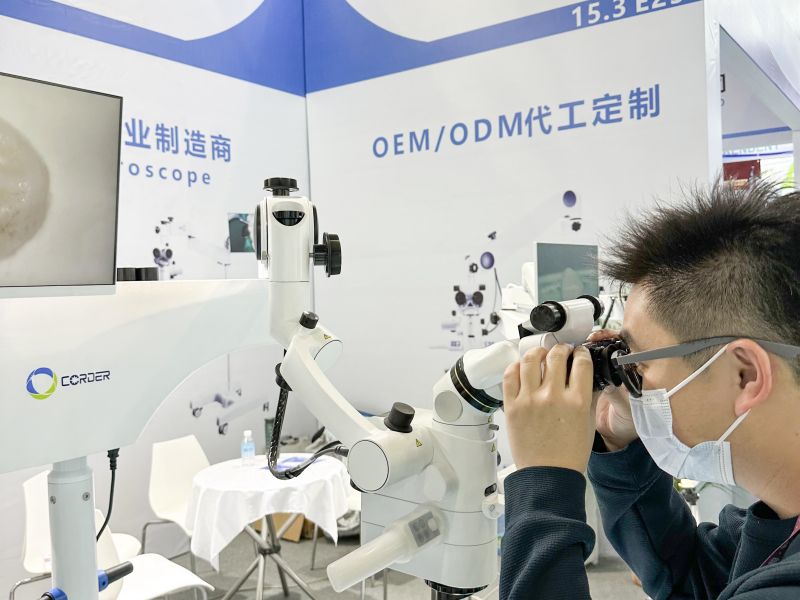 CORDER (ASOM) surgical microscopes can be subdivided into ophthalmic microscopes, otolaryngological microscopes, dental microscopes, orthopedic microscopes, hand surgical microscopes, thoracic surgical microscopes, burn plastic surgery microscopes, urogenital surgical microscopes, neurosurgical microscopes, neurosurgical microscopes, etc. After more than 20 years of accumulation and development, CHENGDU CORDER OPTICS & ELECTRONICS CO.,LTD. has accumulated a large customer base nationwide and even worldwide. With its well-established sales model, excellent after-sales service, and time tested ASOM surgical microscope system, we are at the forefront of handheld microscopes in China.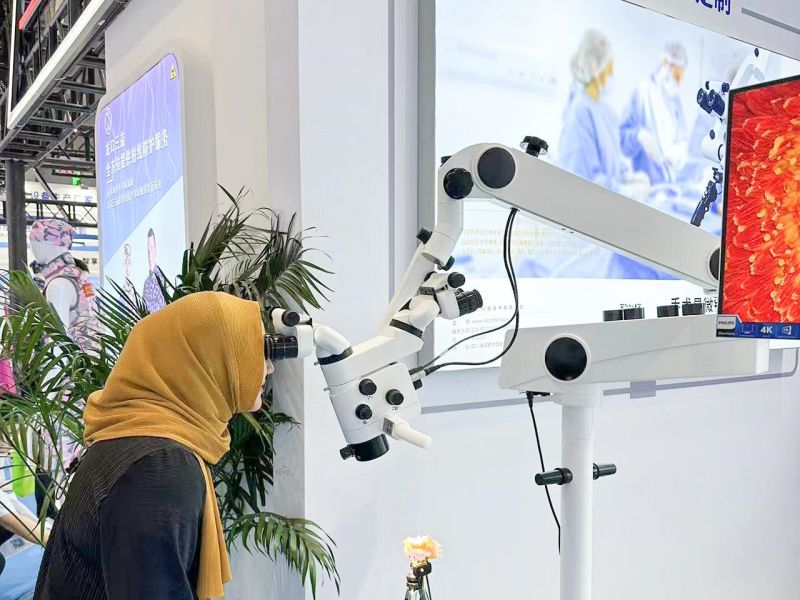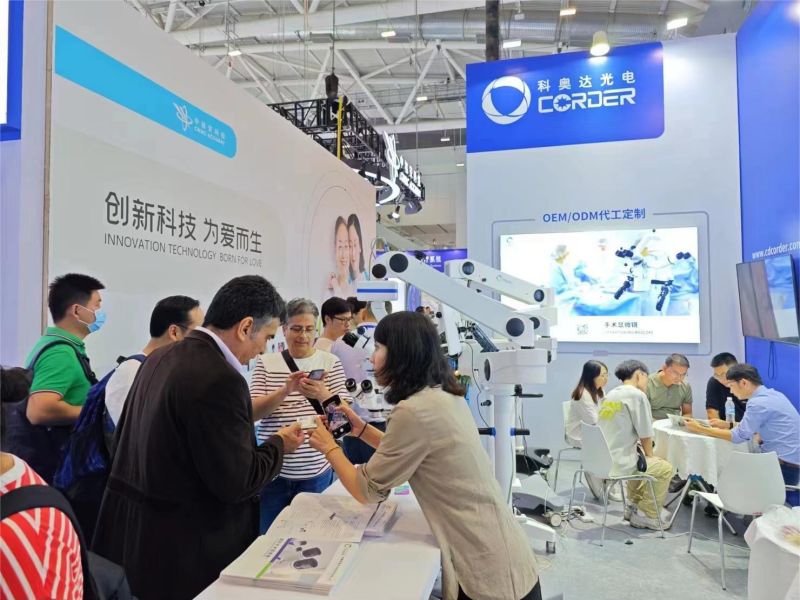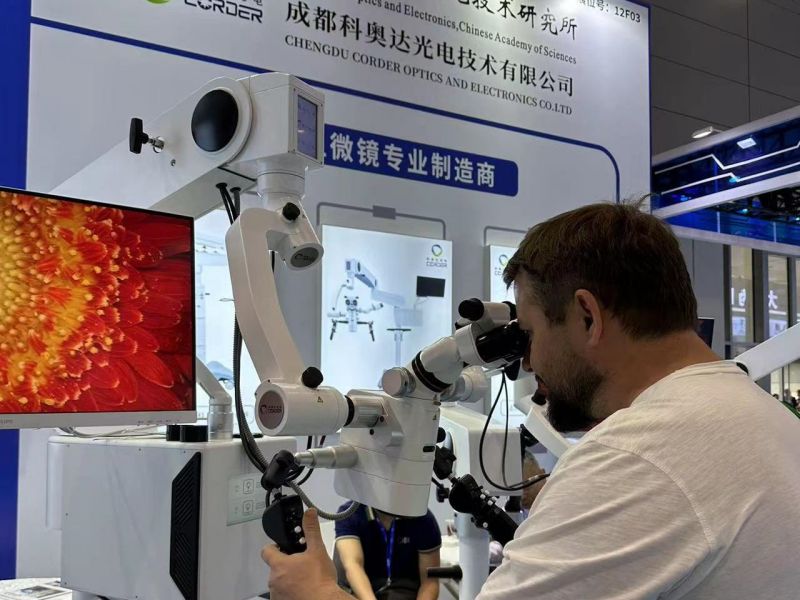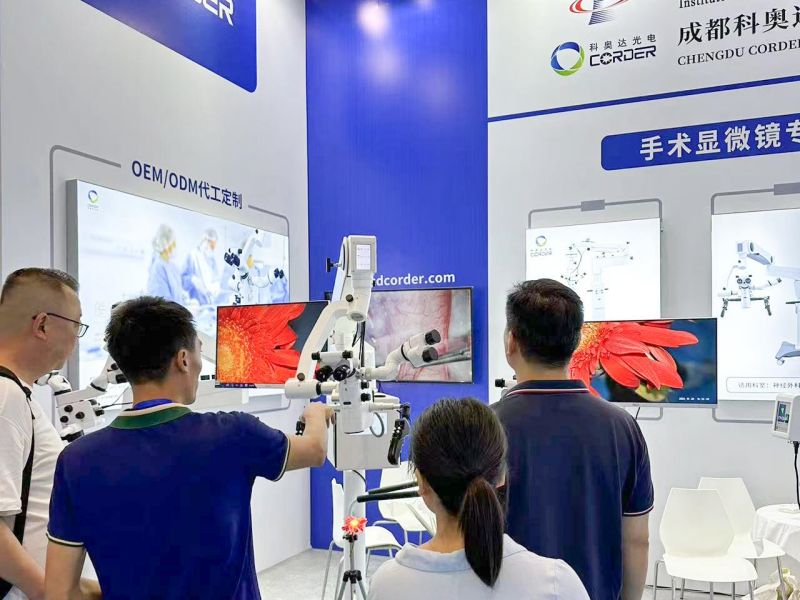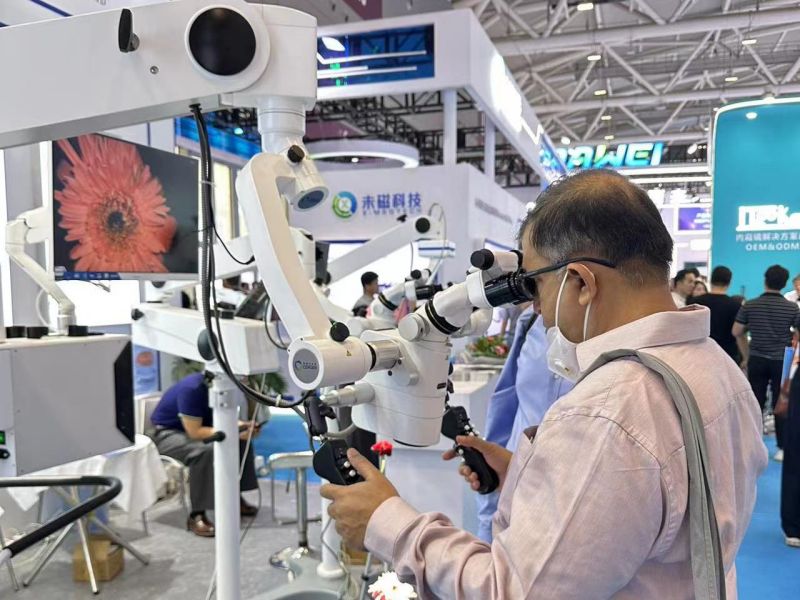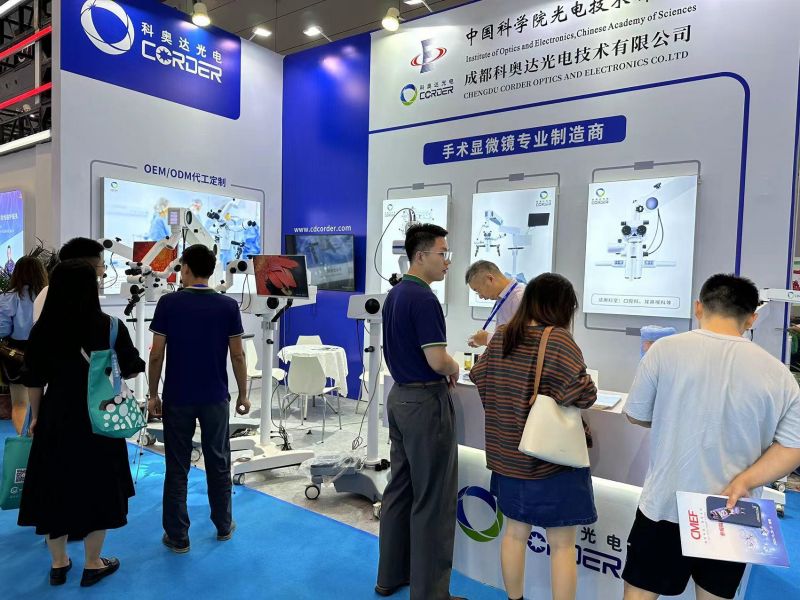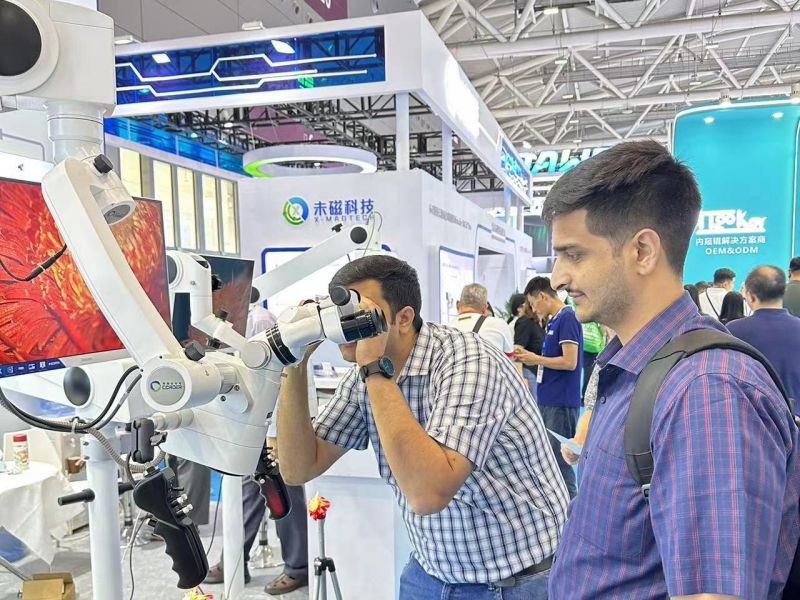 At the just concluded German Medical Equipment Exhibition, CORDER surgical microscopes from China gained the attention of healthcare industry professionals worldwide. CORDER surgical microscopes are suitable for a wide range of surgical procedures including neurosurgery, ophthalmology, plastic surgery and ear, nose and throat (ENT) procedures. Therefore, the target audience of this product is very wide, including various hospitals, medical institutions and clinics.Physicians and surgeons from all over the world who are interested in surgical microscopes are the main target audience for CORDER surgical microscopes. This includes ophthalmologists, neurosurgeons, plastic surgeons, and other specialists. Medical device manufacturers and distributors specializing in surgical microscopes are also important potential customers for CORDER.