Chengdu CORDER Optics & Electronics Co.,Ltd. is one of the subsidiary companies of The Institute of Optics & Electronics, Chinese Academy of Sciences(CAS). our company is located in Shuangliu District, Chengdu, only 5 kilometers away from Shuangliu International Airport. The photoelectric industrial park covers an area of 500 acres, and is built and managed by CORDER Group. It is divided into two areas: office and production.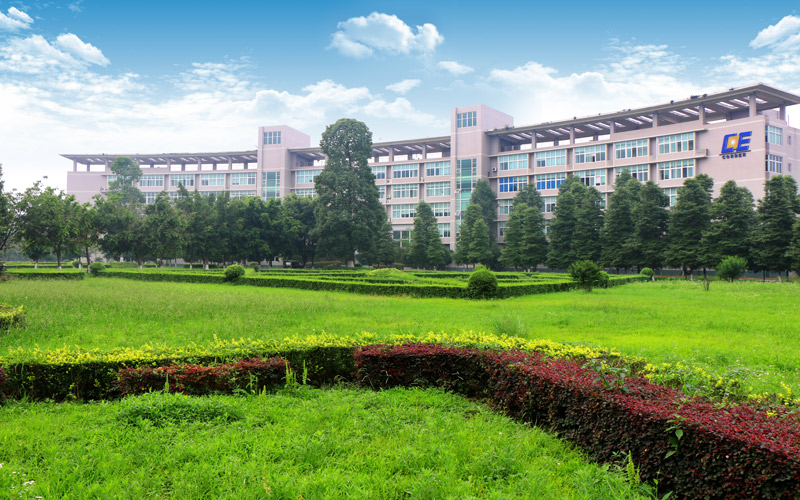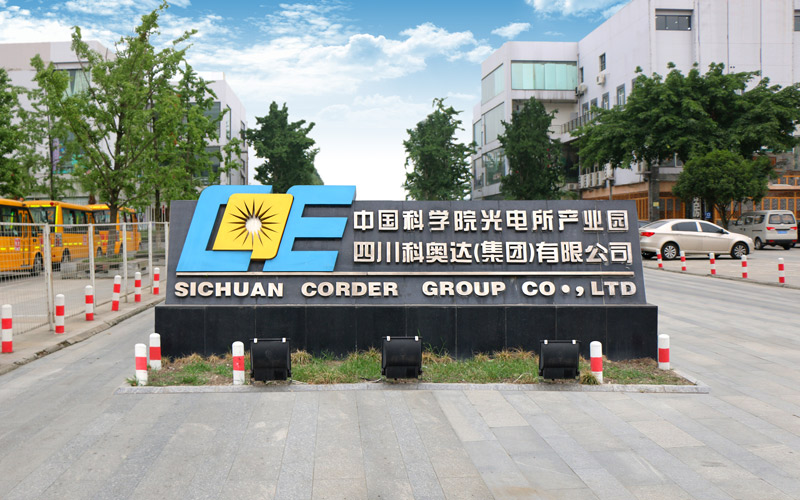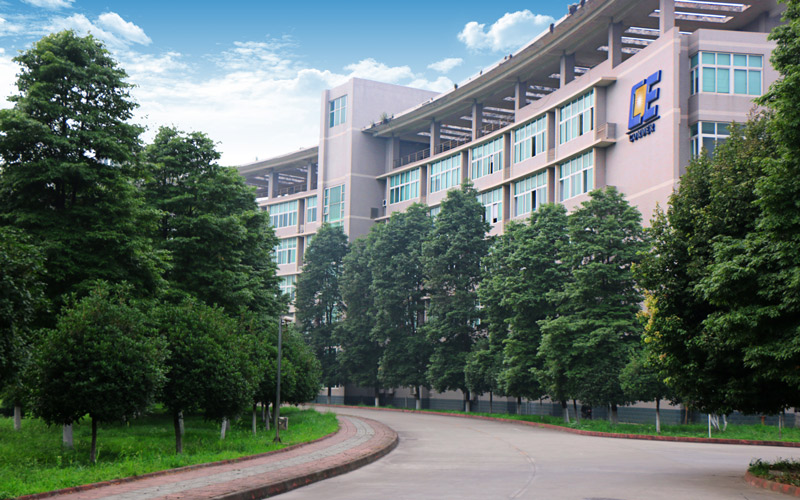 The company's production is divided into three parts: optics, electronics, and mechanical processing. A complete microscope requires the cooperation of three departments to ultimately present a perfect optical effect. The company's assembly and technical personnel are trained by engineers with 20 years of experience, and have a top-class professional level.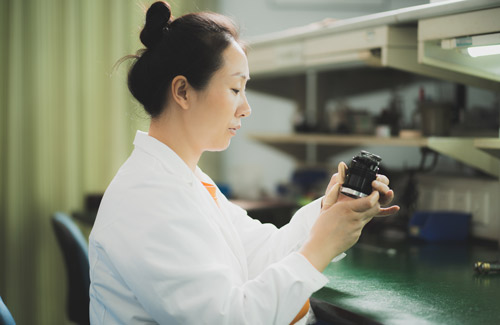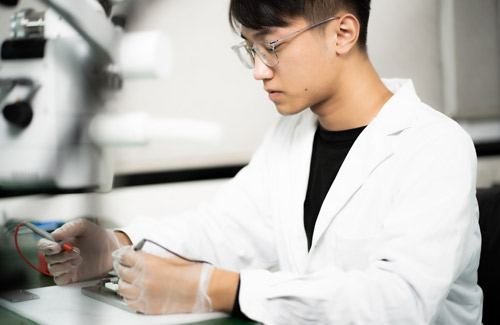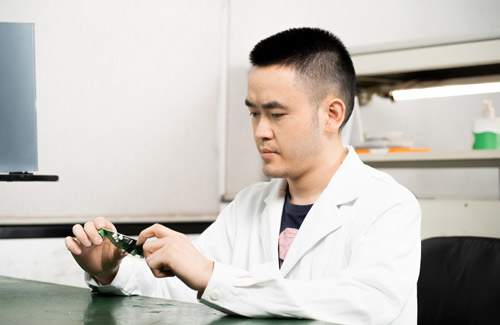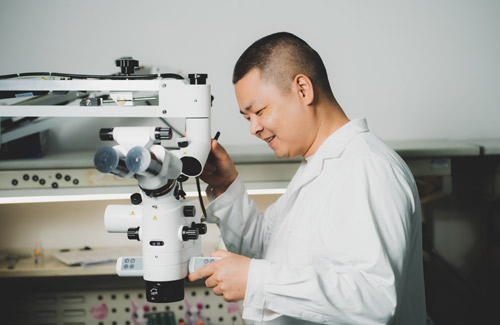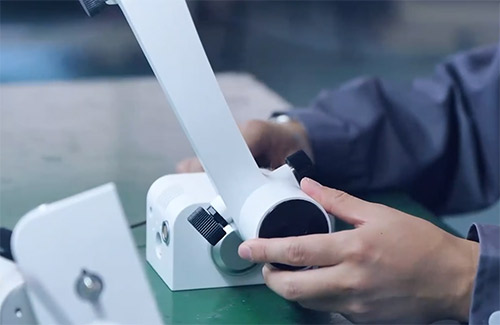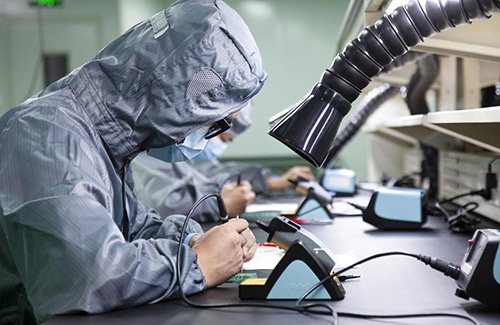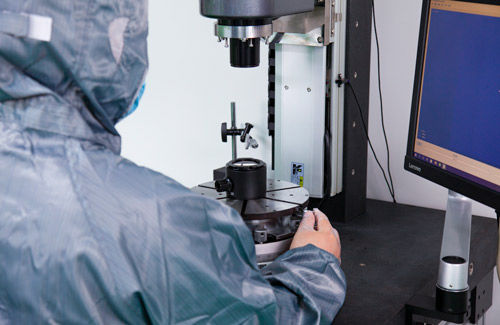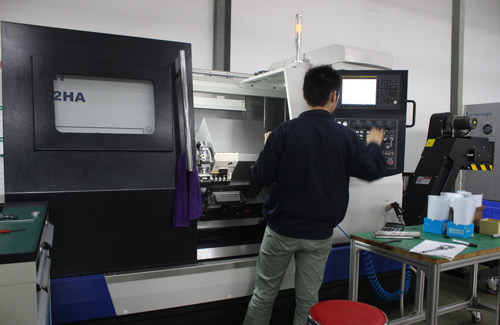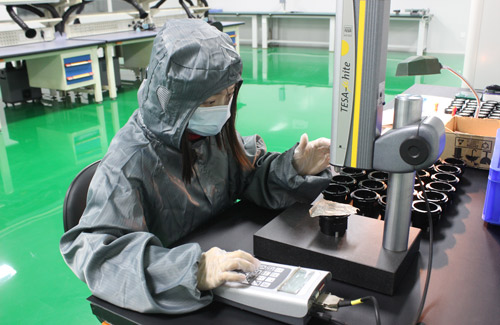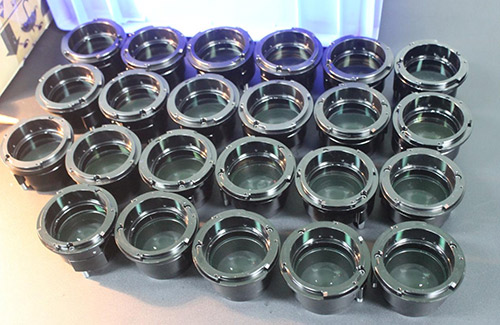 In order to perfectly present optical effects, in addition to professional engineers, professional equipment is also required.