Medical Exhibition Notice
Chengdu CORDER Optics & Electronics Co., as a Chinese surgical microscope manufacturer, has a history of producing surgical microscopes for more than 20 years. Our surgical microscopes have CE and ISO certifications, and their quality and functionality are comparable to Leica surgical microscopes and Zeiss surgical microscopes.
As the leading surgical microscope manufacturer in China, we can produce surgical microscopes for a variety of different surgical requirements, including dental/otolaryngology, ophthalmology, orthopedics, neurosurgery and other different types of surgical microscopes. In order to allow surgeons and related medical industry personnel around the world to have a timely and comprehensive understanding of our surgical microscopes, we will actively participate in medical device exhibitions around the world in the future to allow medical industry personnel around the world to get a closer look at our surgical microscopes.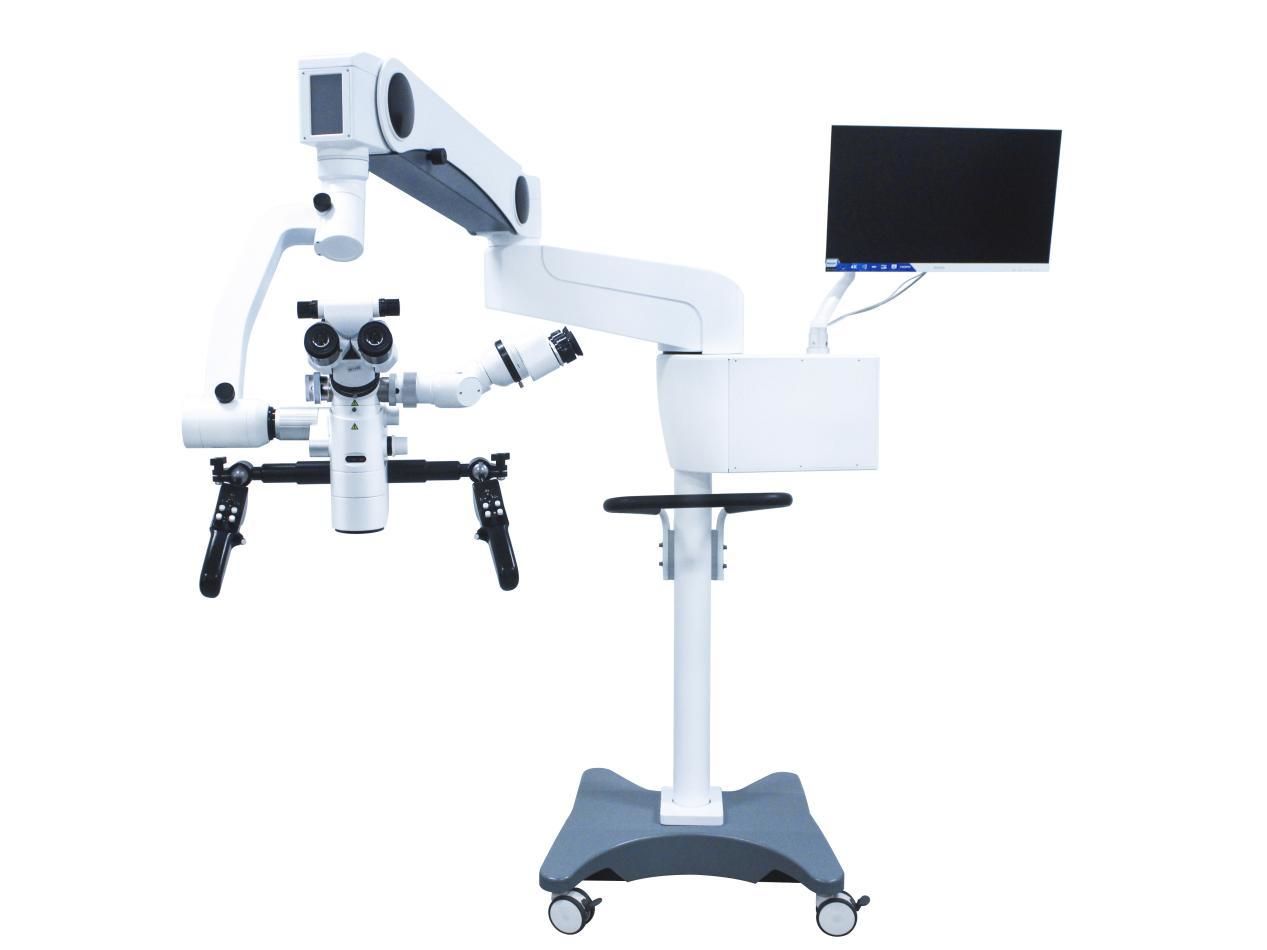 So in the near future, we will participate in the following three medical device exhibitions:
The 88th China International Medical Device Expo (CMEF)
Time: Oct 28th to 31th, 2023
Venue: Hall 12 F03 booth
Address: Shenzhen International Convention and Exhibition Center
2023 International Surgical and Hospital Medical Supplies Trade Expo in Dusseldorf, Germany (MEDICA)
Time: Nov 13rd to Nov 16th, 2023
Venue: Hall 16
Address: Dusseldorf Exhibition Center in Germany
Arab (Dubai) International Medical Equipment Expo (ARAB HEALTH 2024)
Time: Jan 29th to Feb 1st, 2024
Venue: Hall S1
Address: UAE International Exhibition Center
Welcome medical professionals to come to our booth to visit and use our surgical microscopes.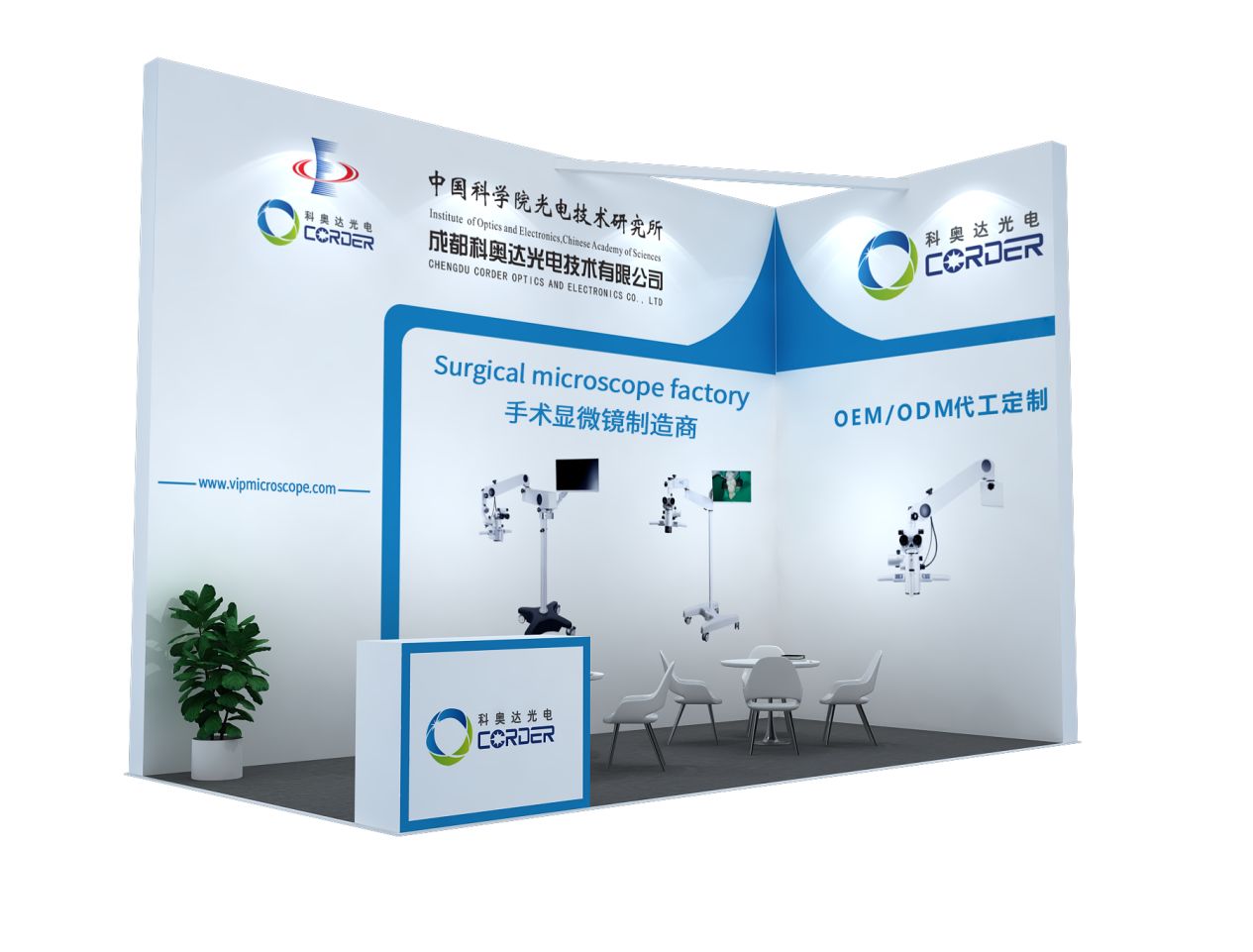 ---
Post time: Sep-22-2023