ASOM-610-3A Ophthalmology Microscope With 3 Steps Magnifications
Product Detail
Product Tags
Product introduction
This microscope is primarily utilized in the field of ophthalmology but can also serve orthopedic purposes. The electric focus features are activated through a footswitch. The microscope's ergonomic design enhances your bodily comfort.
This ophthalmology microscope is equipped with a 45 degree tiltable binocular tube, 55-75 pupil distance adjustment, plus or minus 6D diopter adjustment, Coaxial assistant tube, footswitch electric control continuous focus, external CCD image system handle one-click video capture, support the display to view and playback pictures, and can share your professional knowledge with patients at any time. 1 Halogen light sources and one back up lamp-socket can provide sufficient brightness and safe backup.
Features
Light source: Equipped 1 Halogen lamp, high color rendering index CRI > 85, safe backup for surgery.
Motorized focus: 50mm focusing distance controlled by footswitch.
3 steps magnifications: 3 steps can meet the use habits of different doctors
Optical lens: APO grade achromatic optical design, multilayer coating process
Optical quality: With high resolution of over 100 lp/mm and large depth of field
Red reflex : Red reflex can be adjusted by one knob.
External image system: Optional external CCD camera system.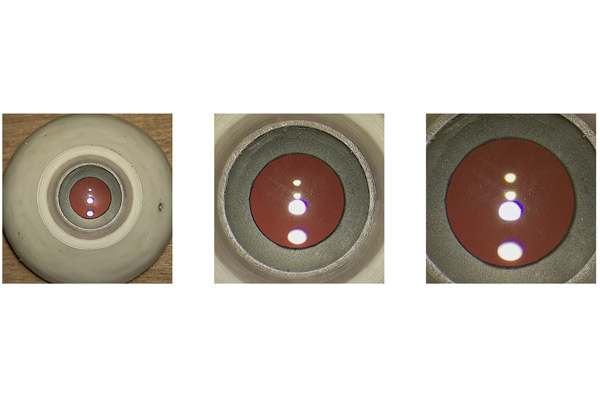 3 steps magnifications
Manual 3 steps, can meet all ophthalmic surgery magnifications.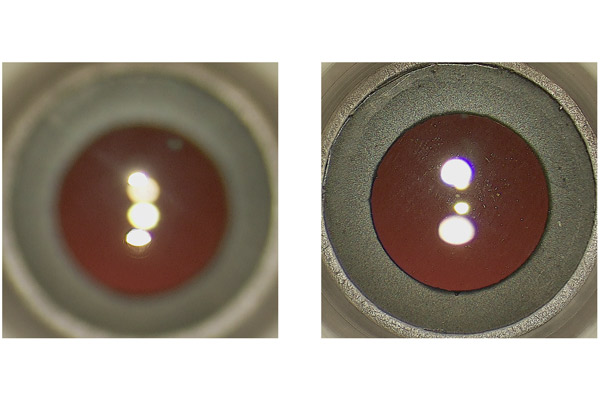 Motorized focus
50mm focus distance can be controlled by footswitch, easy to get focus quickly. With zero return function.Turn off the machine and turn on the machine. Z-direction automatic centering.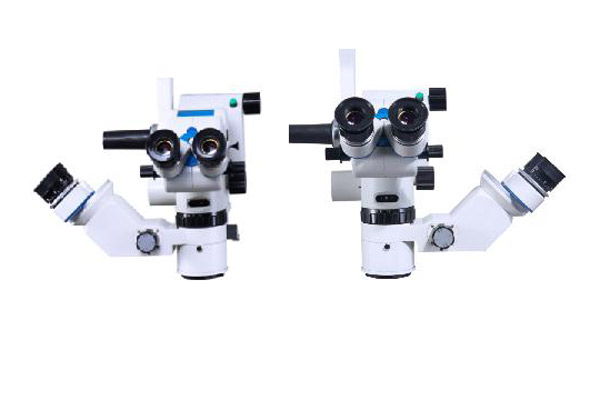 Coaxial assistant tubes
Coaxial assistant mirror, magnification: 6 ×, ten ×, sixteen ×, Field of view diameter: Φ 34mm, Φ 20mm, Φ 13mm;
The observation angle of the assistant mirror is 90 degrees to the left and right of the main knife mirror to meet different observation needs.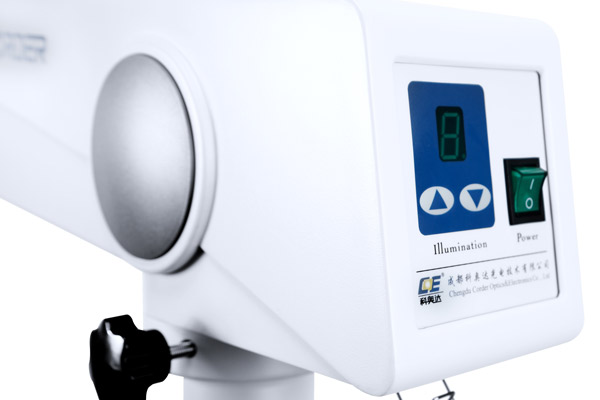 Halogen lamps
12V 100W halogen lamp lighting source; The brightness can be digitally adjusted from 0-9 levels according to different surgical surface requirements.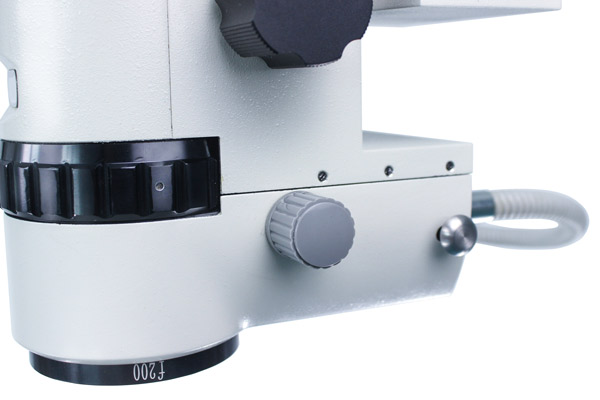 Integrated macular protector
Built-in macular protection filter to protect patients' eyes.
Integrated red reflex adjustment
Knob adjusts the red light reflection. The intensity of red light can be adjusted.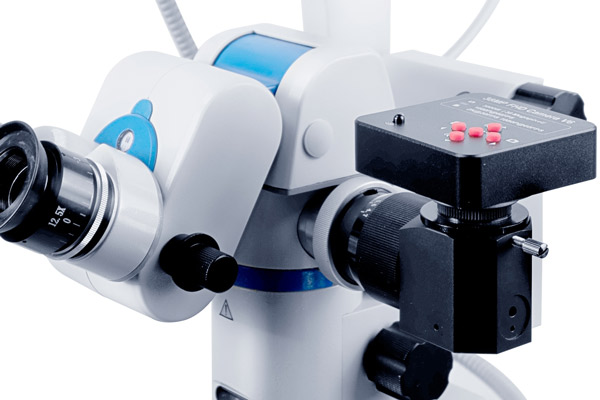 External CCD recorder
Optional External CCD recorder system can support taking pictures and videos. Easy to transfer to computer by SD card.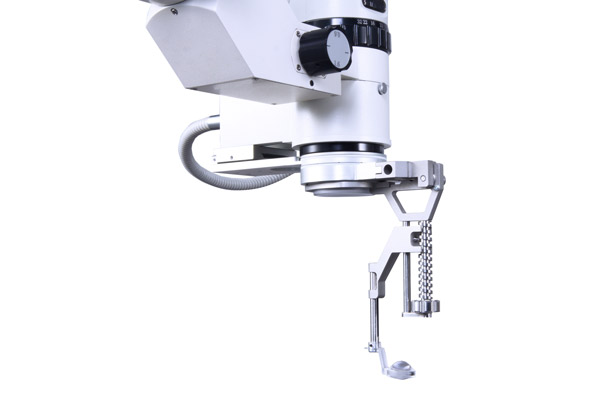 BIOM system for retina surgery
Optional BIOM system for retina surgery, includes invertor, holder and 90/130 lens.
Accessories
1.Beam splitter
2.External CCD interface
3.External CCD recorder
4.BIOM system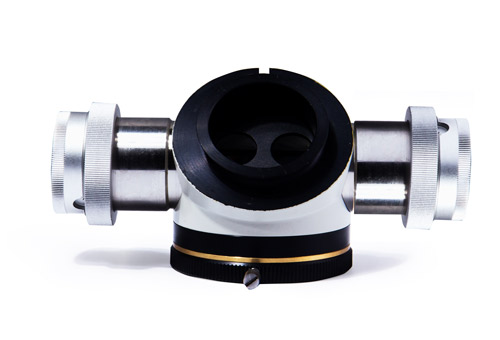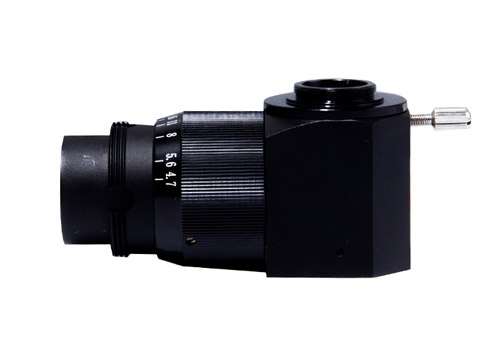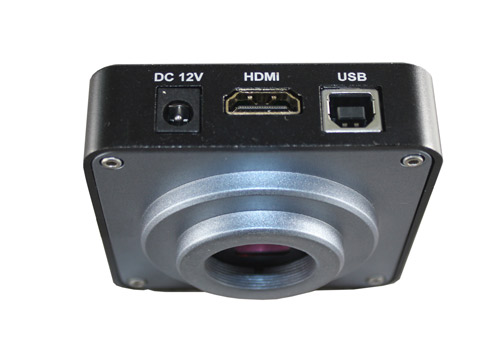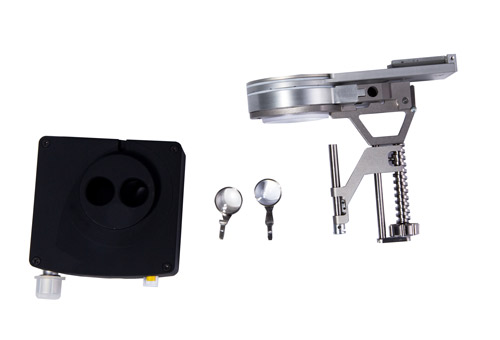 Packing details
Head Carton: 595×460×230(mm) 14KG
Arm Carton: 1180×535×230(mm) 45KG
Base Carton: 785*785*250(mm) 60KG
Specifications
| | |
| --- | --- |
| Product model | ASOM-610-3A |
| Function | Ophthalmology |
| Eyepiece | The magnification is 12.5X, the adjustment range of pupil distance is 55mm ~ 75mm, and the adjustment range of diopter is + 6D ~ - 6D |
| Binocular tube | 45 ° main observation |
|  Magnification | Manual 3-step changer, ratio  0.6,1.0,1.6 , total magnification 6x,  10x,16x ( F 200mm) |
|  Coaxial assistant's binocular tube |  Free-rotatable assistant stereoscope, all direction circumvolve freely, magnification 3x~16x; field of view Φ74~Φ12mm |
|  Illumination | 50w halogen light source , illumination intensity>60000lux |
|  Focusing | F200mm (250mm, 300mm,350mm,400mm etc ) |
| Filter | Filters Heat-absorbing, macular fliter |
|  Maximum length of arm | Maximum extension radius 1100mm |
|  Handle controller | 2 functions |
| Optional function | CCD image system |
|  Weight | 108kg |
Q&A
Is it a factory or a trading company?
We are a professional manufacturer of surgical microscope, established in the 1990s.
Why choose CORDER?
The best configuration and the best optical quality can be purchased at a reasonable price.
Can we apply to be an agent?
We are seeking long-term partners in the global market.
Can OEM&ODM be supported?
Customization can be supported, such as LOGO, color, configuration, etc.
What certificates do you have?
ISO, CE and a number of patented technologies.
How many years is the warranty?
Dental microscope has a 3-year warranty and lifelong after-sales service.
Packing method?
Carton packaging, can be palletized.
Type of shipping?
Support air, sea, rail, express and other modes.
Do you have installation instructions?
We provide installation video and instructions.
What is HS code?
Can we check the factory? Welcome customers to inspect the factory at any time.
Can we provide product training?
Online training can be provided, or engineers can be sent to the factory for training.
---
---
Write your message here and send it to us