Gonioscopy ophthalmic surgical instruments optical lense double aspheric lens ophthalmic lenses
Product Detail
Product Tags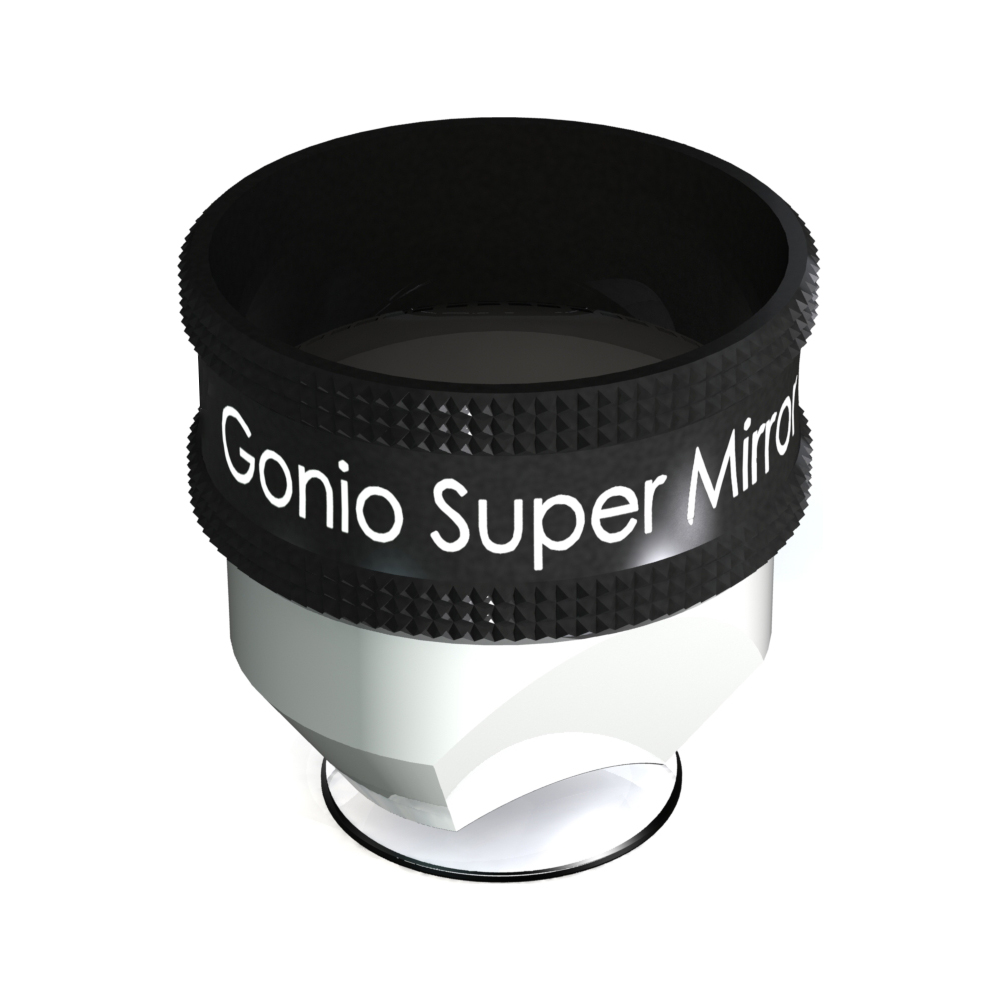 Gonio Super m1-XGM1
With high magnification, the trabecular meshwork can be observed in detail.
1. The all-glass design provides exceptional clarity and durability.
2. Using angle examination and laser treatment, combined with the use of              fundus laser, fundus photocoagulation.
Gonio Super m3-XGM3
1. Three lens, all optical glass, 60° lens provide a view of the iris angle
2. 60° provides a retinal image from the equator to the ora serrata
3. 76° mirror can see the middle peripheral/peripheral retina
Model

Field

Magnification

Laser Spot

Magnification

Contact Surface Diameter

XGM1

62°

1.5X

0.67X

14.5mm

XGM3

 60°/66°/76°

1.0X

1.0X

 14.5mm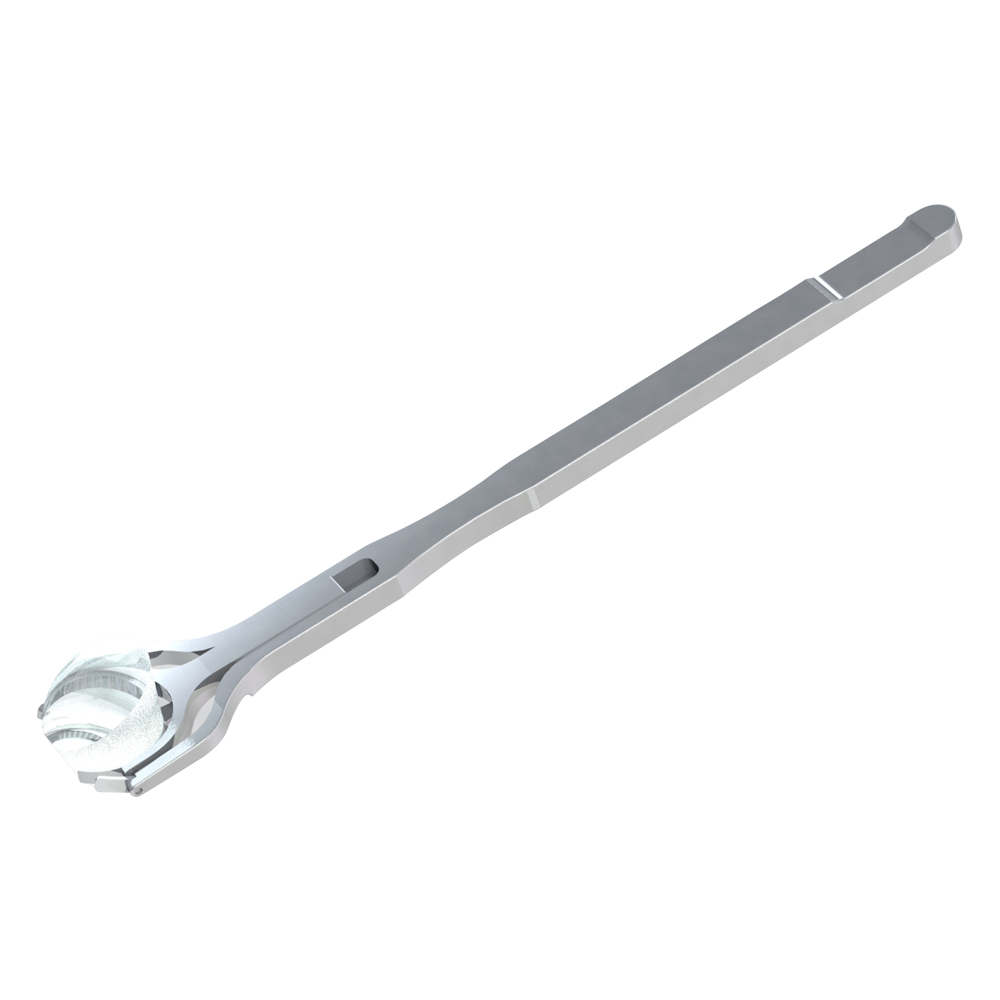 Gonio Suspended Lens With Handle -XGSL
Combined with operating microscope, glaucoma surgery, all-optical glass lens body, excellent imaging quality. The suspendable mirror frame is convenient to adapt to the eye movement during the operation, stable imaging of the angle of the room, and ensures the quality of the angle surgery.
Model

Magnification

Handle Length

Contact Lens Diameter

Effective

Caliber

Positioning Diameter

XGSL

1.25X

85mm

9mm

11mm

14.5mm
---
Previous:
Eye Surgery Series ophthalmic surgical instruments optical lense ophthalmic lenses double aspheric lens
Next:
---
Write your message here and send it to us